Dr Melissa McGuire
CHIROPRACTOR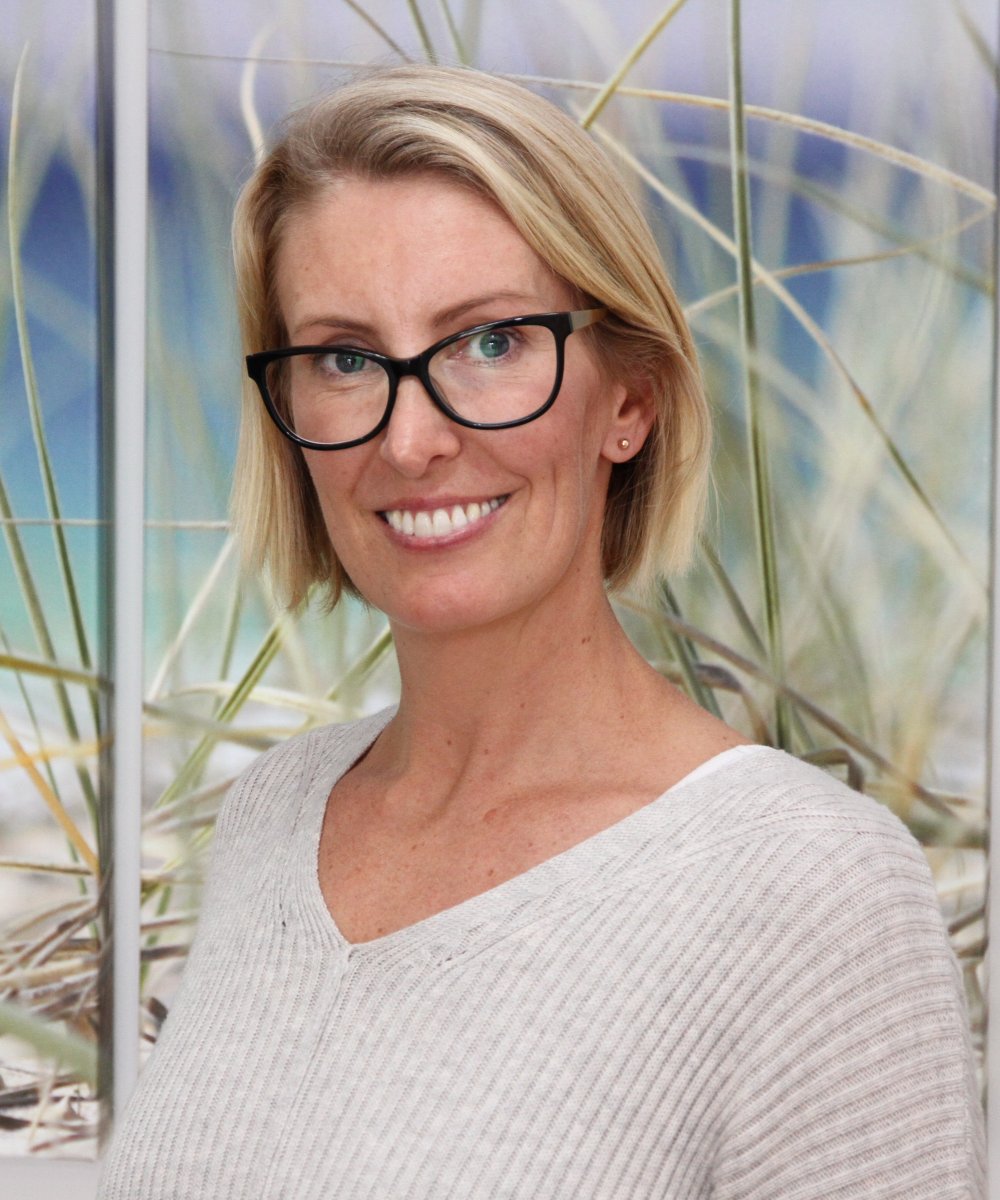 We aim to show you that you don't need to live in a state of pain and dysfunction. We want people to return to see us, not because we tell you so, but because you can see and feel the changes taking place and you recognise the benefits of our care.
After graduating from Macquarie University in 2007, Mel joined an amazing practice in Toowoomba where she saw many families and children thrive. She relocated to the Gold Coast, opening Healthy Bodies Chiropractic in 2010.
The arrival of her own children brought about a new understanding of the complex nature of kids health, reaffirming her desire to provide individualised and holistic health care for the whole family.
In 2017 Mel was diagnosed with a brain tumour. A long and complex surgery resulted in many sensory functions being significantly affected. Mel was left with double vision, balance issues, vertigo, deafness, tinnitus, facial tingling and numbness, difficulties chewing, swallowing and speaking, cognitive impairments and extreme fatigue. The specialists were hopeful she may recover some function in the following 12 months, but advised her to expect that this may be permanent.
By putting into practice the very same advice she gives her patients, receiving chiropractic care, nutritional and emotional support and returning to exercise, she was able to overcome almost all of these conditions, returning to practice less than 6 months after surgery. 3 years on, she is enjoying a happy healthy life and enjoys bringing this unique experience into her practice to help others.